Talent Program 2023/2024
You are given a unique opportunity where you for 12 months will undergo a specially developed talent program with focus on training in both soft skills and hard skills. This opportunity consists of only eight positions, so do not hesitate to apply today. At Tietoevry, you get the opportunity to work with 5G technology.
Framtiden together with Tietoevry
Are you a system developer with a passion for software development? Do you enjoy working in teams? Then you have the chance to participate in our talent program together with Tietoevry in Karlstad.
At Tietoevry, you get the opportunity to work with 5G technology. Today, they work with several exciting projects and the latest technology.
Talent Program in Karlstad
Once onboard you will get a year where day to day work is combined with education and mentorship. All to ensure that you get the best start to your career at Tietoevry. We want you to be a part of our team for a long time and we believe that starts with a commitment from us. We want to provide a year of development through our talent program with Framtiden. We offer mentorship, network activities & gatherings and enrollment into our learning program.
Here you get the opportunity to be part of a team where we help one another and learn from each other. A perfect environment for you as a newcomer to learn the latest about 5G.
No available positions right now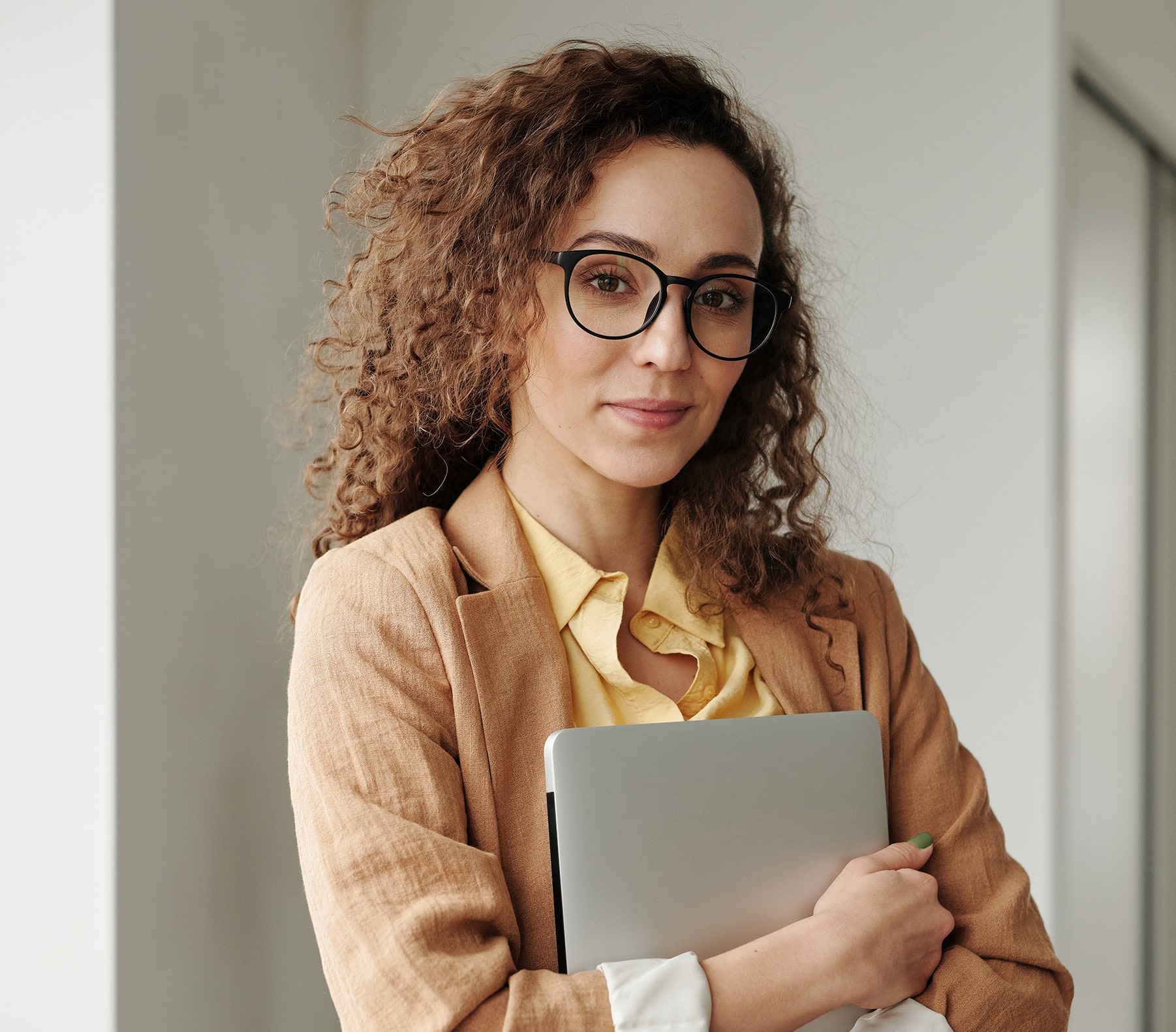 As a member of this talent program, we offer:
Professional and personal growth. We believe that learning and growing together helps us become better every day.


Community of professionals and friends. Together with other new employees you get to network and get to know each other through the programs team building activities.

Begin to work. You will get to work directly from the start of the program and get to build your personal experience and career.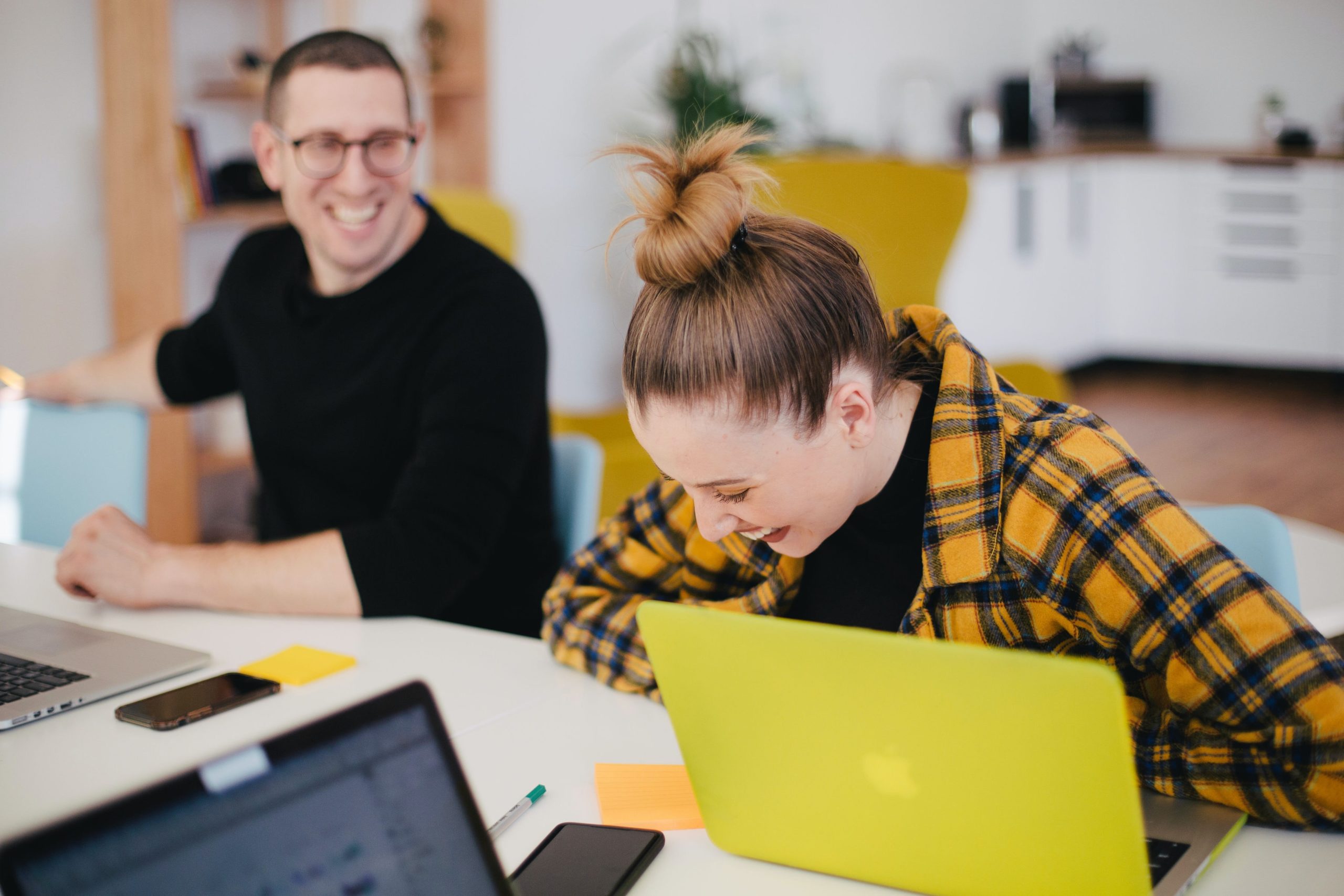 About Tietoevry
Tietoevry is the leading digital services and software company in the Nordics. They create digital advantages for businesses and societies.
Tietoevry Create is the leading digital accelerator for innovation and sustainable value creation. They combine business design with software engineering to bring your digital business to life. As a partner across the full process from defining the business rationale to creating solutions, they help drive your innovation and decrease time-to-market.​
Advanced data and analytics skills, specialized software R&D, and a high level of industry understanding is what makes them unique. There are several exciting opportunities for you as a newly graduated engineer at Tietoevry. Through this talent program you get to kick off your Tietoevry career as a member of our great team in Karlstad.
Want to know more about Tietoevry Talent program
Talent program register form (engelska)
"*" anger obligatoriska fält
Vill ditt företag också ha ett talangprogram med oss?
"*" anger obligatoriska fält