Accelerating career growth in digital & IT: Volvo Group talent program

---
Driving Innovation and Sustainability in Volvo Group's Digital and IT Division
Volvo Group is not only a global company with a presence in over 190 markets and production facilities in 18 countries – they are also committed to making a positive impact. With a team of approximately 100,000 dedicated individuals, Volvo Group is working hard to develop sustainable solutions, prioritize safety, and drive innovation in everything they do. Digital & IT is the hub for digital development within the Volvo Group, guided by a strong customer mindset and a high level of curiosity, both as individuals and as a team. There, you will thrive in your career in an environment where your voice is heard and your ideas matter.
Shape the Future of Sustainable Technology
Framtiden is now recruiting to the Swedish talent program "Digital Impact for a Sustainable Future", on behalf of Volvo Group. The goal is to find 23 highly motivated digital talents who share their passion for innovation and excellence. The initiative aims to provide an opportunity to make a digital impact for a sustainable future. Being part of the team means playing a vital role in shaping the future of the company, as Digital & IT is a hub of innovation, driven by a strong sense of purpose. Volvo Group provides a supportive environment where individuals can thrive and advance their careers. Employees are encouraged to speak their mind and be visionary leaders in this fast-changing industry.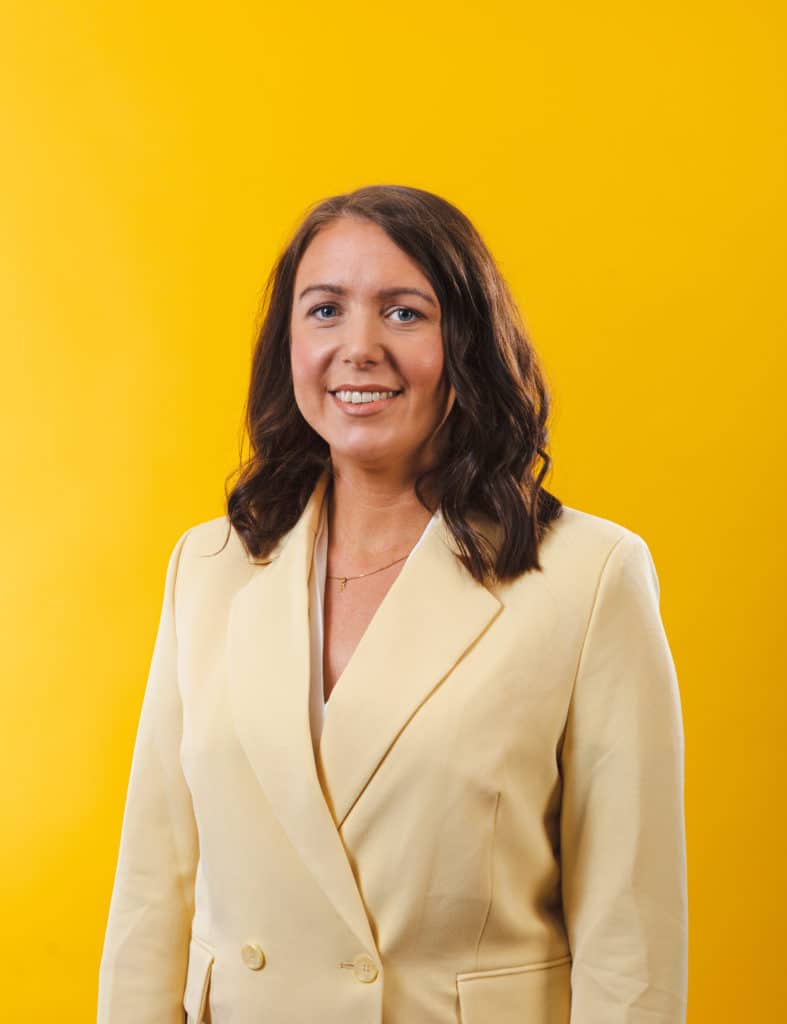 "Talent programs offer tremendous value to both the participants and companies by providing opportunities for skills development and community-building. Our goal is to ensure that every person who joins our talent program has a clear roadmap for the entire first year from day one."

– Karolina Swahn, Talent Program Manager, Framtiden.
Kickstart Your Career with Personalized Mentoring and Training

The talent program provides a chance for candidates to kickstart their career at a global company. As a participant, you will have the unique opportunity to learn about the company's operations from the ground up. This will broaden your knowledge and skills and bring you one step closer to becoming the next specialist in the company. The program also offers a chance to expand your social and professional network.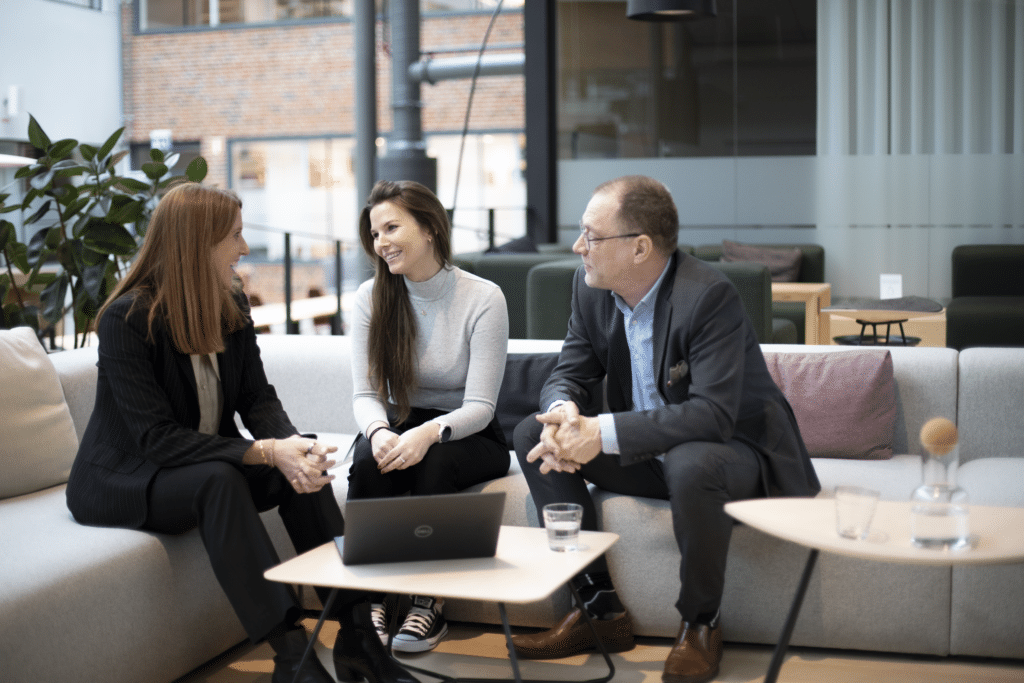 "If I were to describe our team, it´s collaboration over competition. We create the most welcoming environment. I mean, we do take work seriously, but we create a lot of space for people to try new things, explore and still enjoy work." – Oliver Lykken, Mobile XR, Volvo Group Digital & IT.
"Sometimes it can be a bit nerve-wracking to be new at a workplace, but being part of a talent program with other individuals in the same situation creates a sense of belonging and support. We also encourage having fun and provide opportunities to get to know each other outside of the office. Talent programs are recruitment 2.0 if I were to predict the future" – Karolina Swahn, Talent Program Manager, Framtiden.
Throughout the program, you will receive personalized mentoring and training that caters to your personal development and career goals, alongside other talented individuals. Apply now to be a part of this unique journey!